Perth Mint's Australian Kookaburra series launched back in 1990 and was the first design to celebrate Australia's wildlife. These coins have become iconic the world over. Afterall Australia's wildlife is so intrinsic to the country.
It was ultimately followed by the Kangaroo, Koala and more recently the Swans.
Since then the Kookaburra reverse has changed every year, giving them not only investment appeal, but a degree of collectability too. The 1 oz silver has been released annually ever since. In 2018 it was elevated from .999 to .9999 purity, increasing it's desirability among collectors.
During 2020 it saw it's first release as a 1/10 oz gold coin to celebrate the 30th anniversary of the series. For 2021 another series first made it's debut too.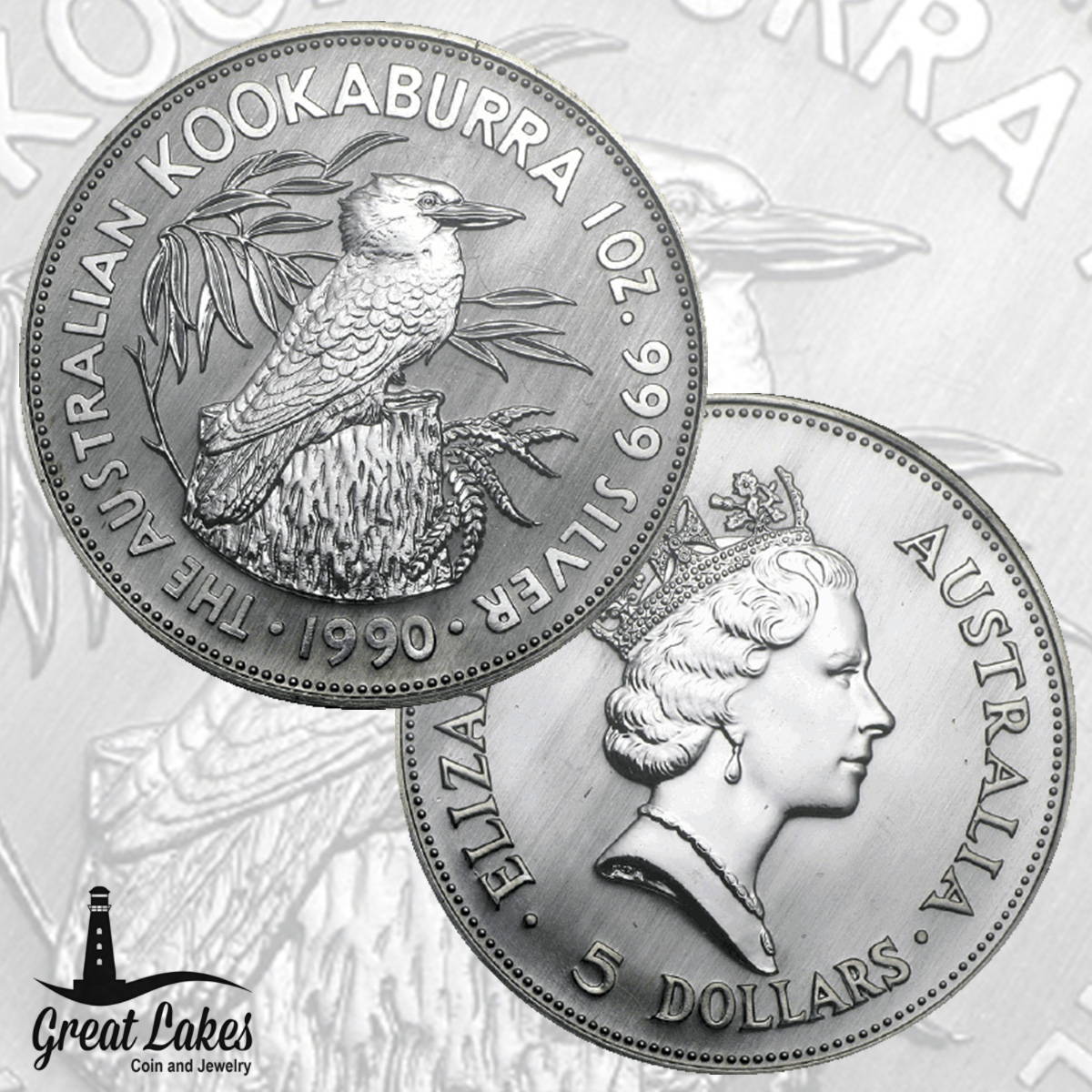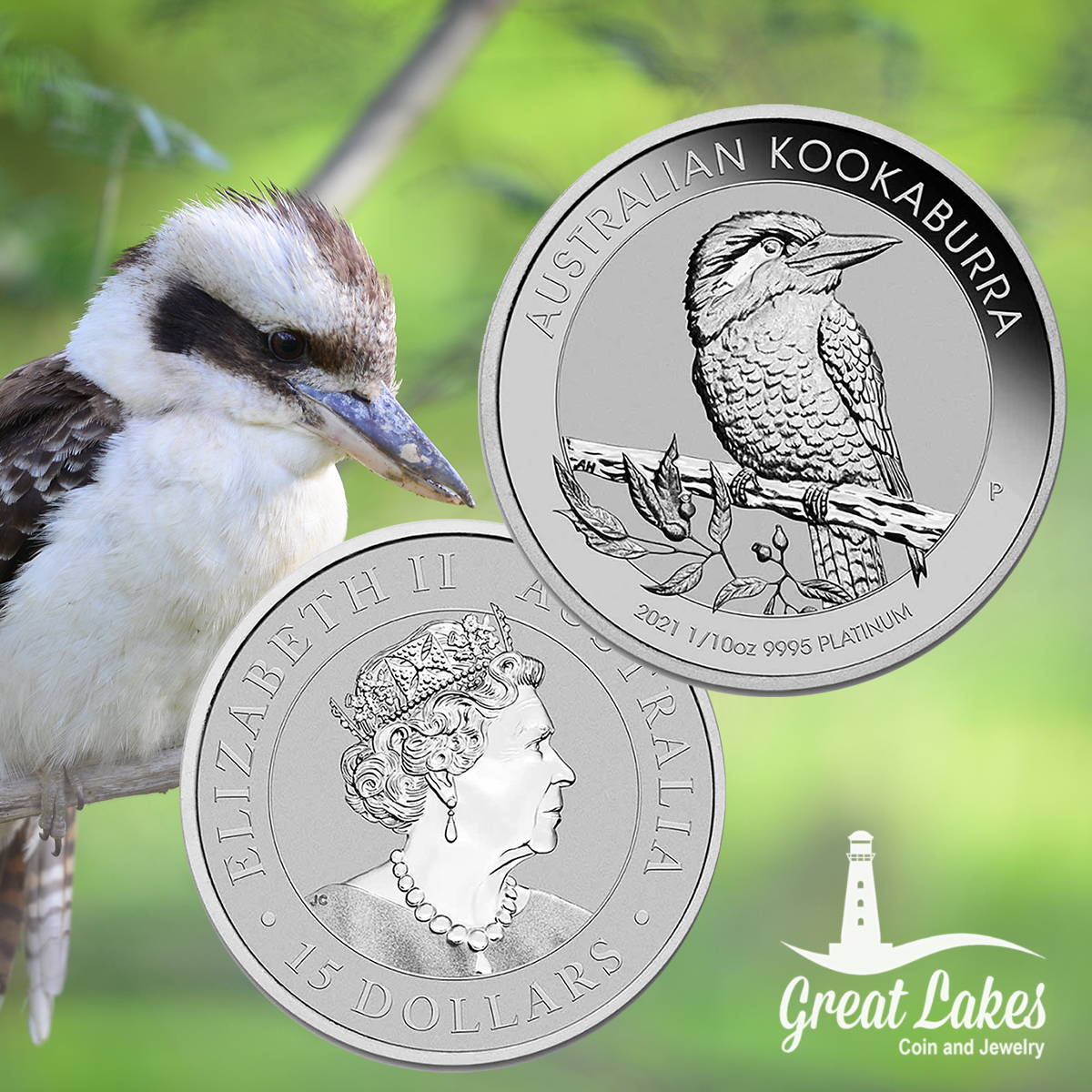 Struck from .9995 platinum, the 2021 1/10 oz Platinum Kookaburras are the inaugural year for this coin. They made their debut in August with a limited mintage of just 15,000 coins.
Fractional platinum coins are incredibly popular as they still allow investors to enjoy new designs at a more accessible price point versus 1 oz coins. Platinum in general is sadly scarce due to it's demand in industrial uses too. This demand vs supply issue tends to see fractional platinum annual releases disappear quite fast.
For now you can still enjoy this inaugural year coin as we do have stock remaining on our website. Each coin qualifies for free tracked shipping and website orders placed before 2 pm enjoy same day dispatch.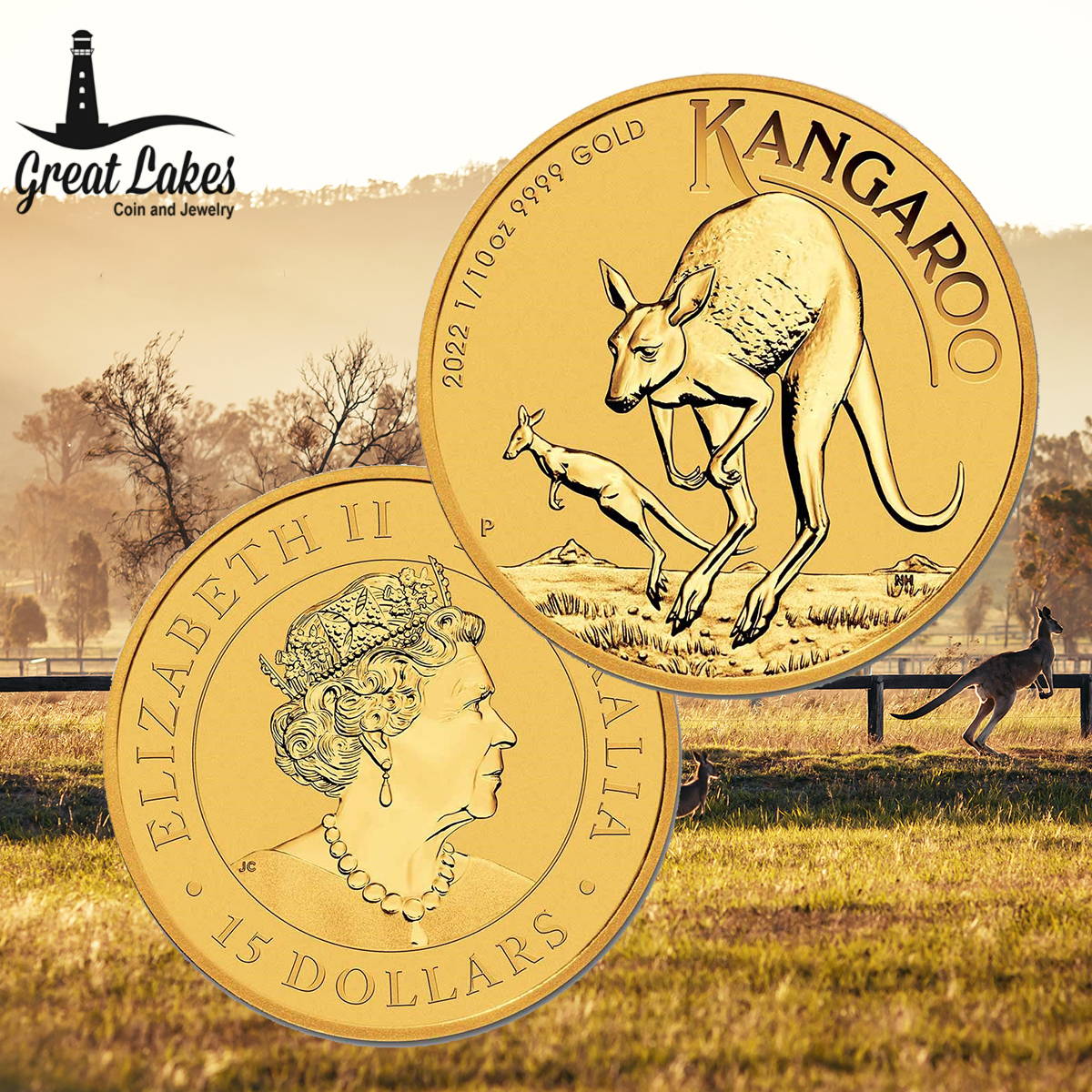 Want more from Perth Mint? The 2022 dated coins are slowly arriving. It's worth mentioning again at this point that we don't pre-sell. We wait for our stock to physically arrive with us before we offer them for sale. This also ensures we can offer such a fast turnaround to our customers.
One of the early arrivals were the 2022 1/10 oz Gold Kangaroos. Much like the Kookaburras, these feature a new design each year.
Alternatively check out the 2021 1/10 oz Gold Tigers. This is part of the Perth Mint Lunar New Year Series.